Join the LISD AR Summer Challenge starting May 31 through June 27! Students who meet their goal will get a treat from their librarian! See flyer for more details! 😎📚☀️
Welcome back, Hornets! It was so special seeing all of our former Hornets today! The foundation of their education was formed here, and we would like to wish them the best of luck in all their future endeavors. We know they will do great things because they are from the School of Champions! Congratulations! We are so proud of the Class of 2022!🎓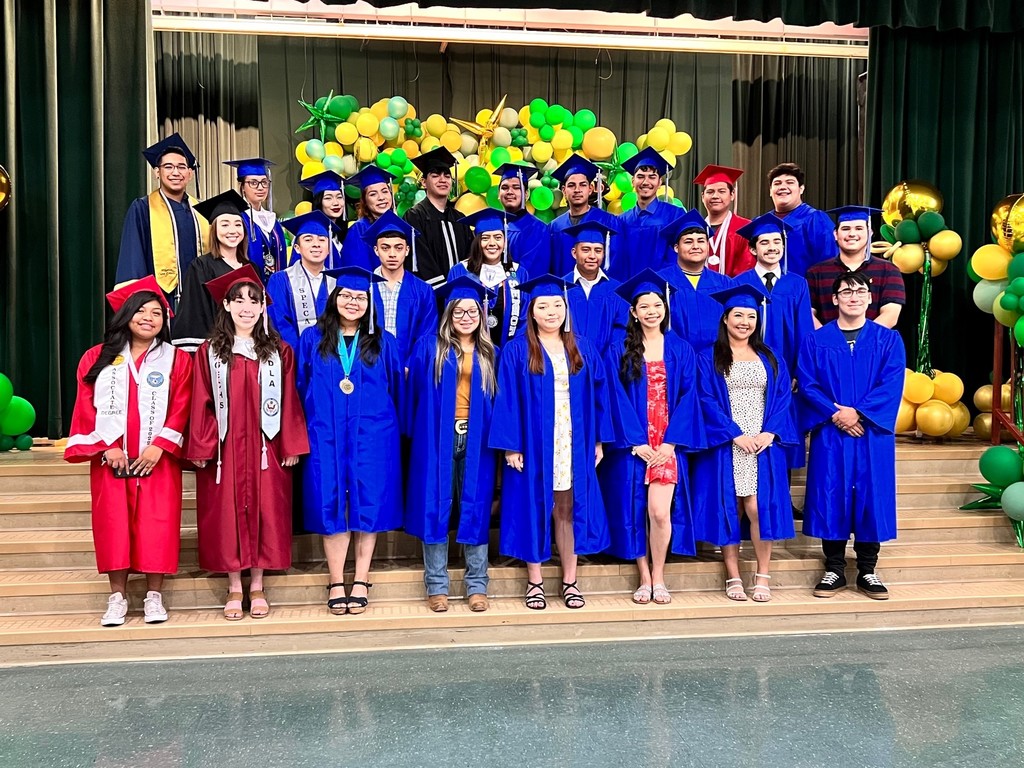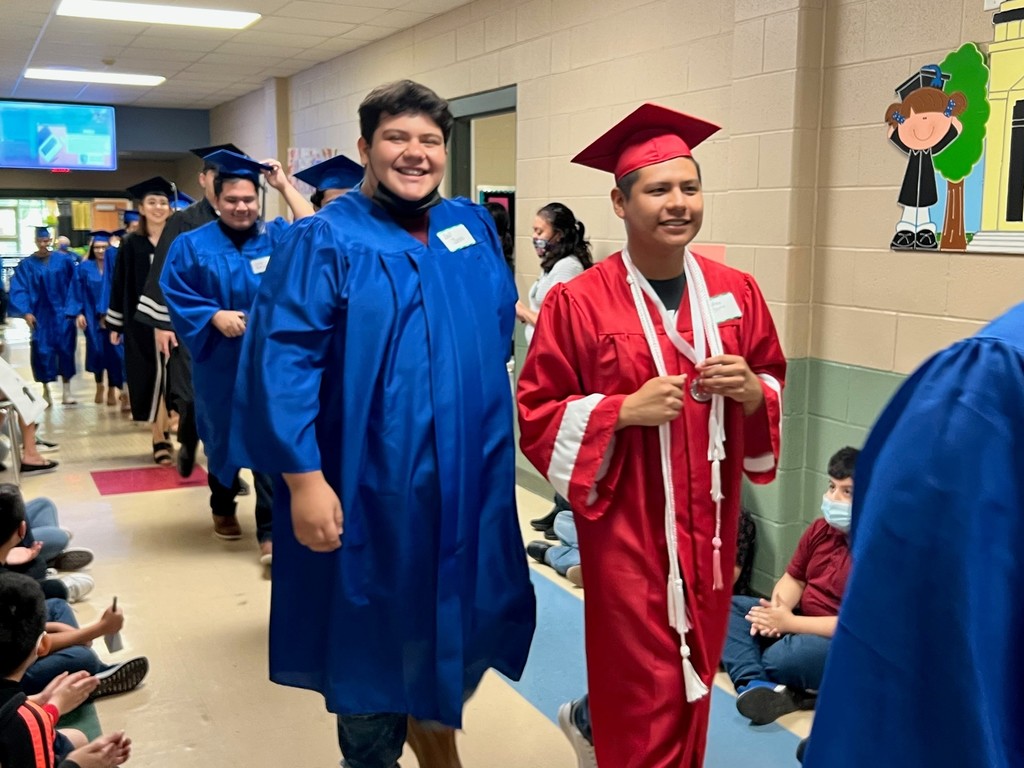 A fun-filled picnic day for our 4th and 5th graders!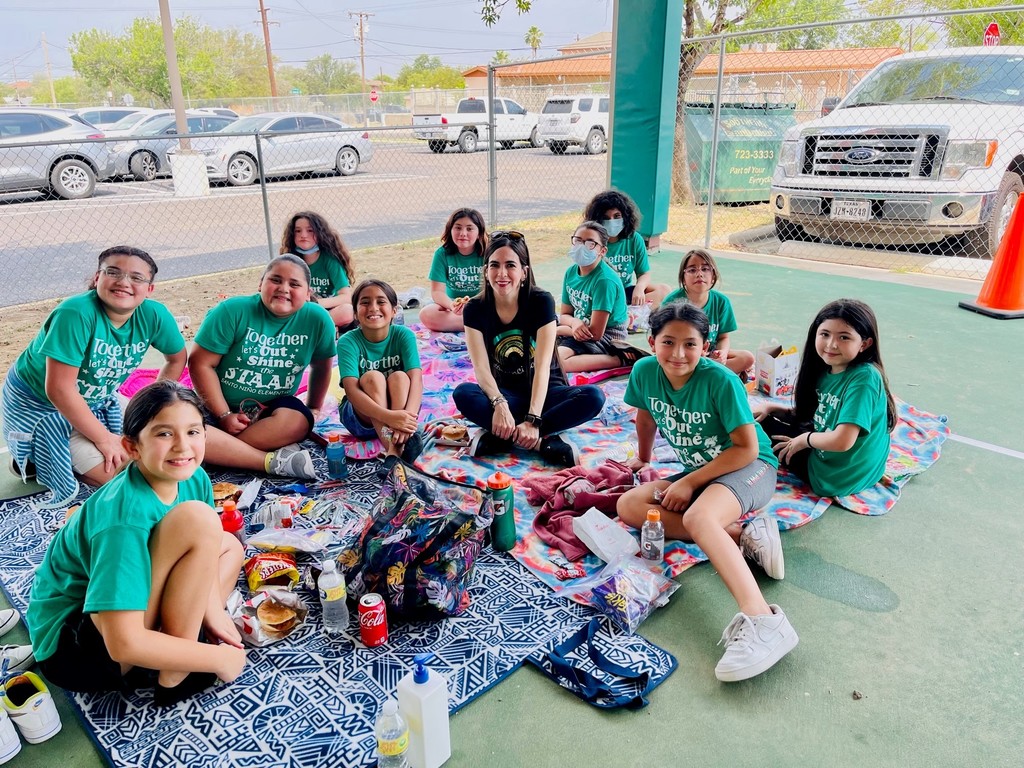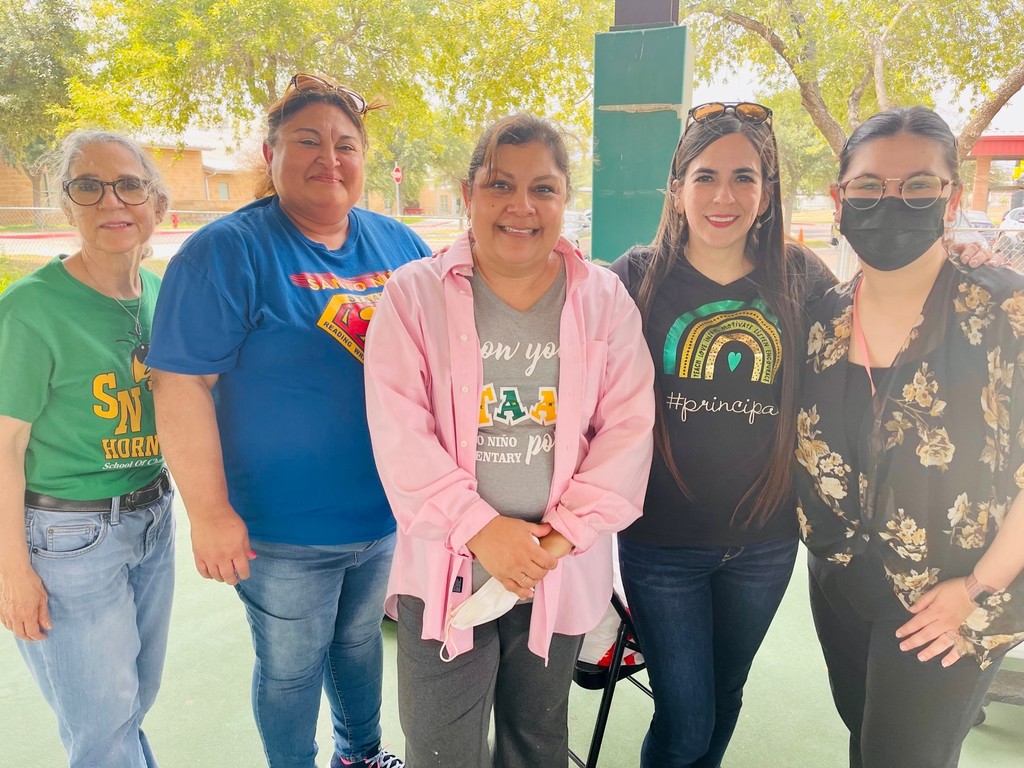 Our 2nd graders are enjoying their field trip to the Botanical Gardens in San Antonio!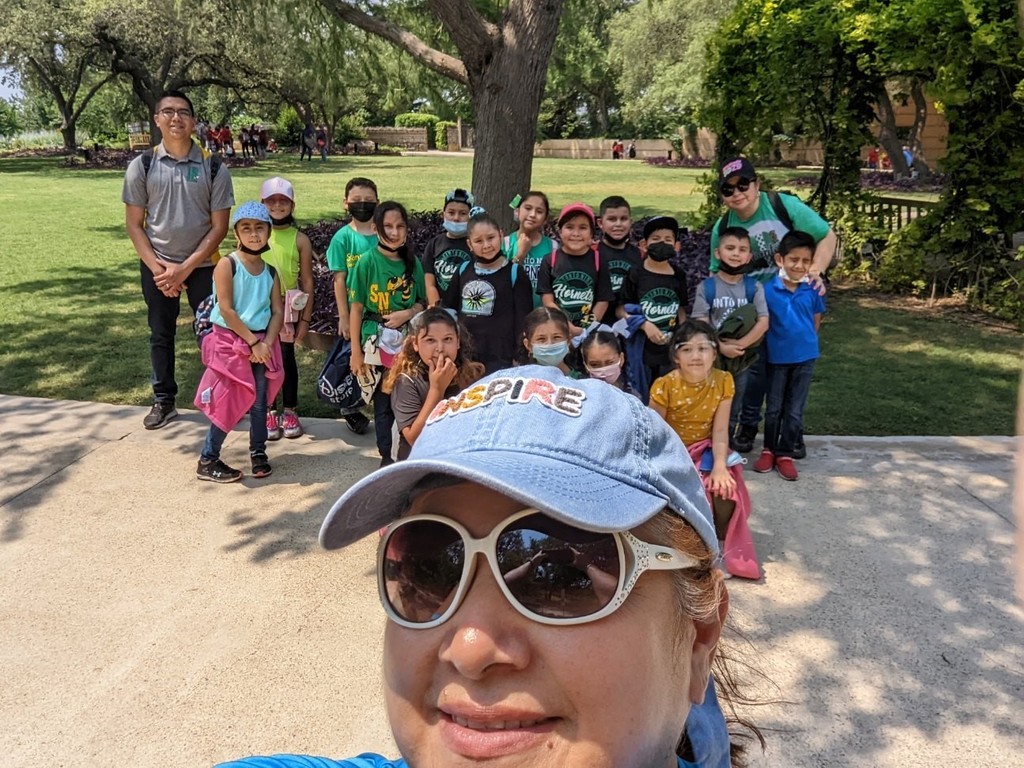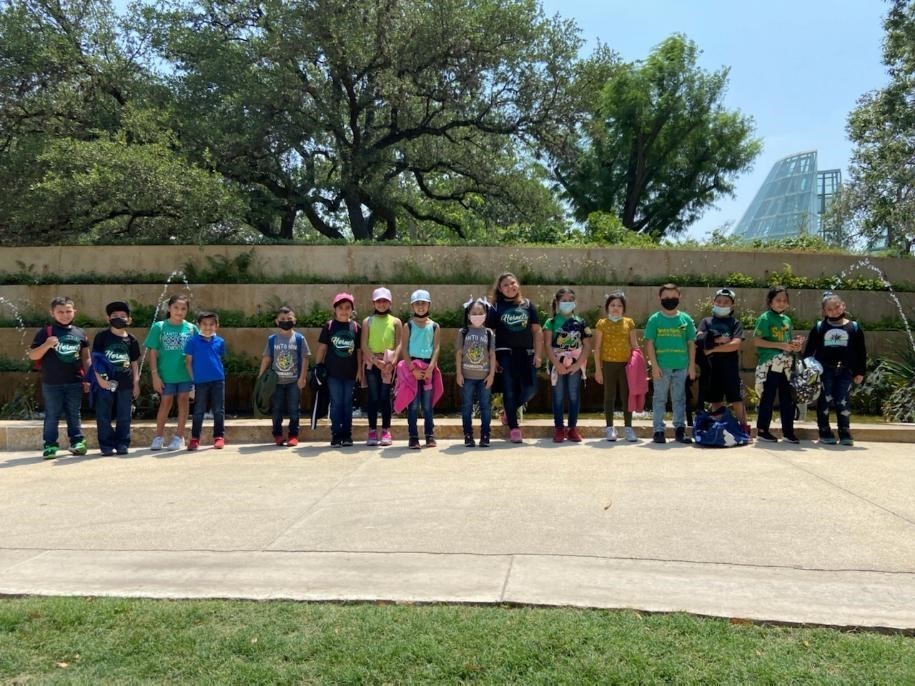 Happy CNP and LISD Officer Appreciation Week! Thank you for all you do for our students!
🎓Calling all graduating Hornet Alumni! 🎓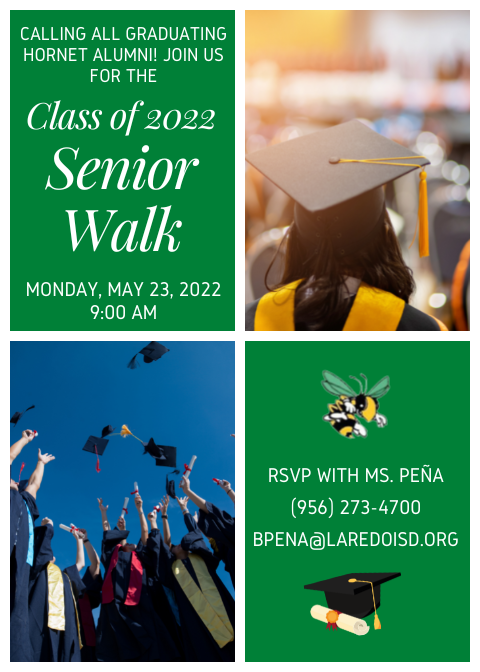 Congratulations to Mrs. E. Lozano for being named LISD's Elementary Teacher of the Year! You make us Hornet proud! Also we'd like to recognize Ms. A. Hernandez as our para-professional of the year nominee. Lastly, we want to wish a happy retirement to Ms. M. Evans! Thank you for all your years of service and dedication to our students!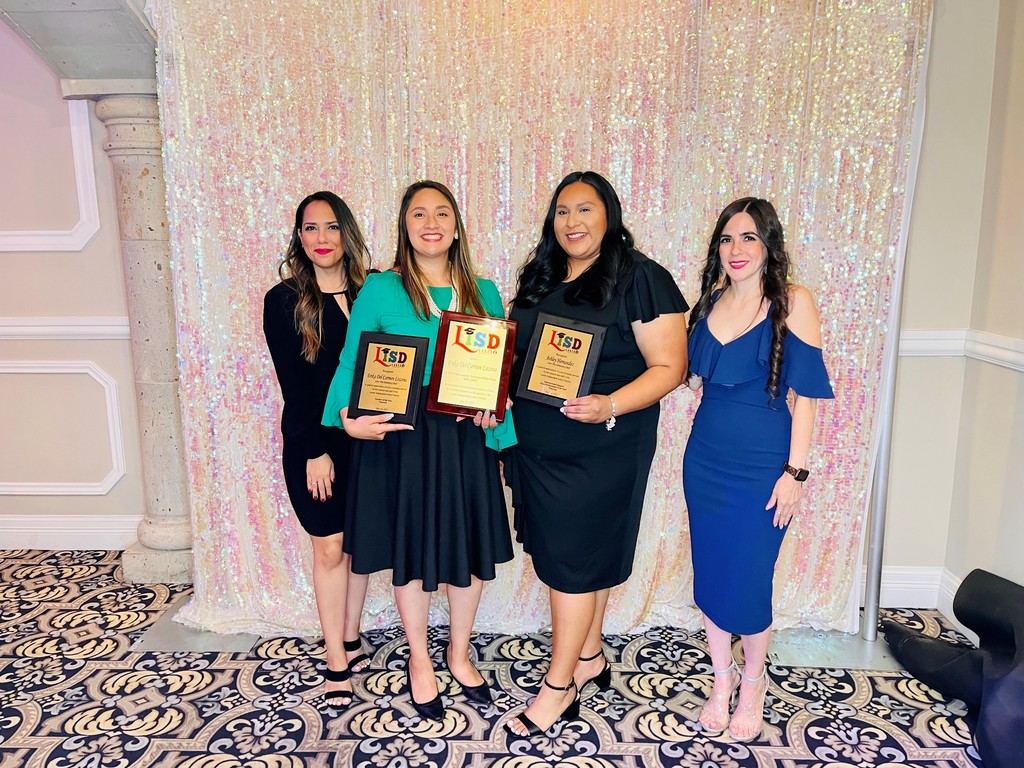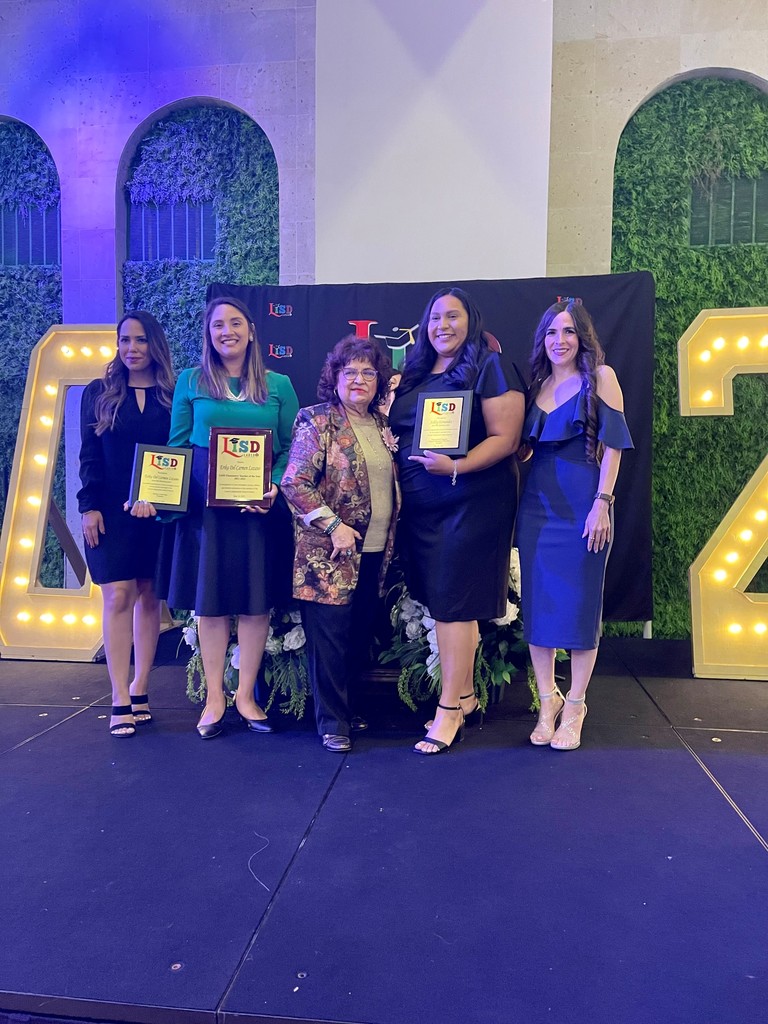 ❤️🩺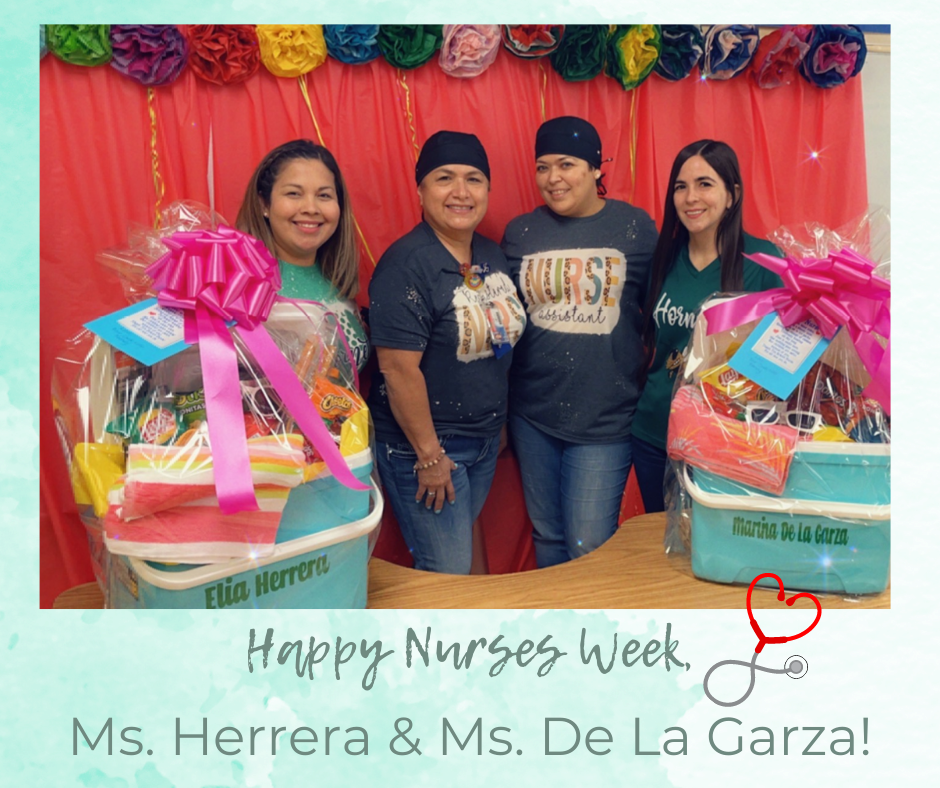 📌
We'd like to thank Z Clear Windshield Repair for donating chips and sodas to our teachers and staff for STAAR!
Our teachers enjoyed a relaxing spa day as part of Teacher Appreciation Week. We'd like to thank the Nixon High School Cosmetology Program for making this event a success!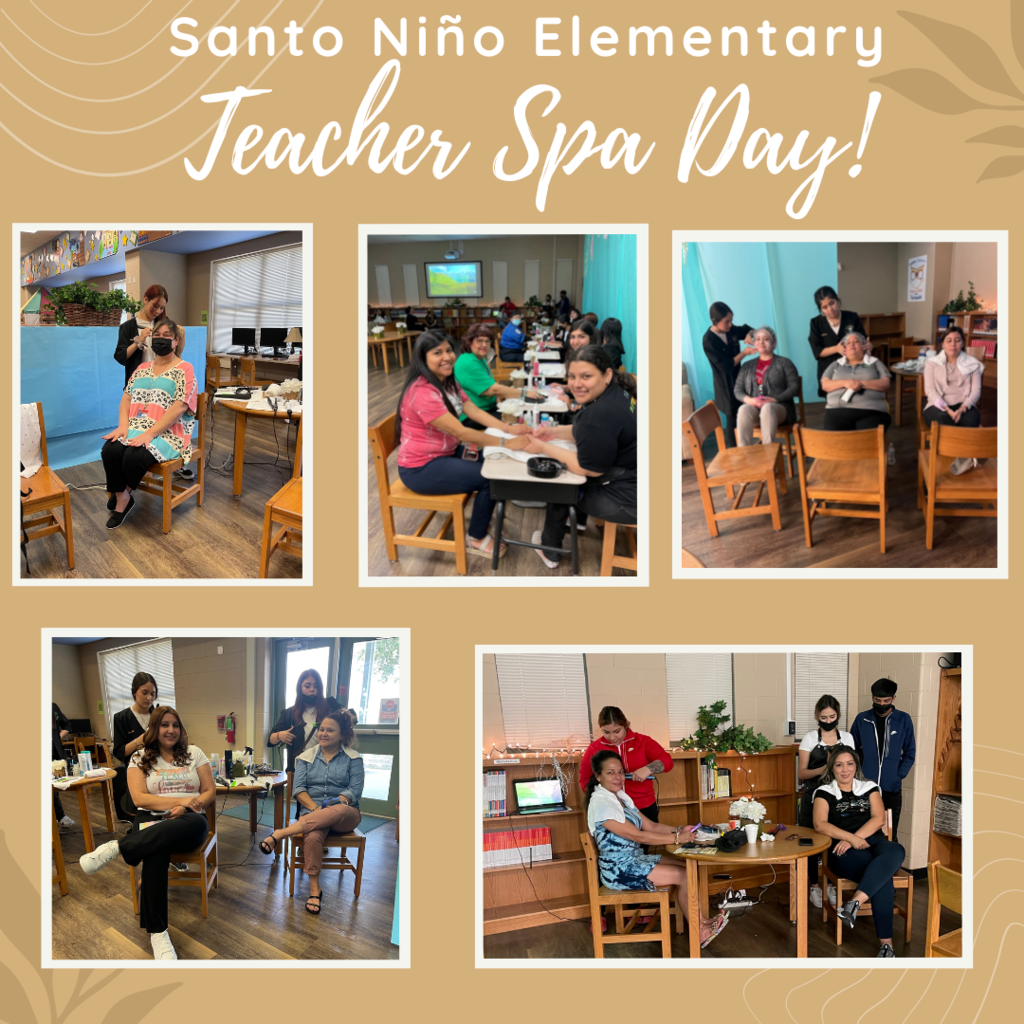 Thank you for all you do today and every day for our students and community! 🩺❤️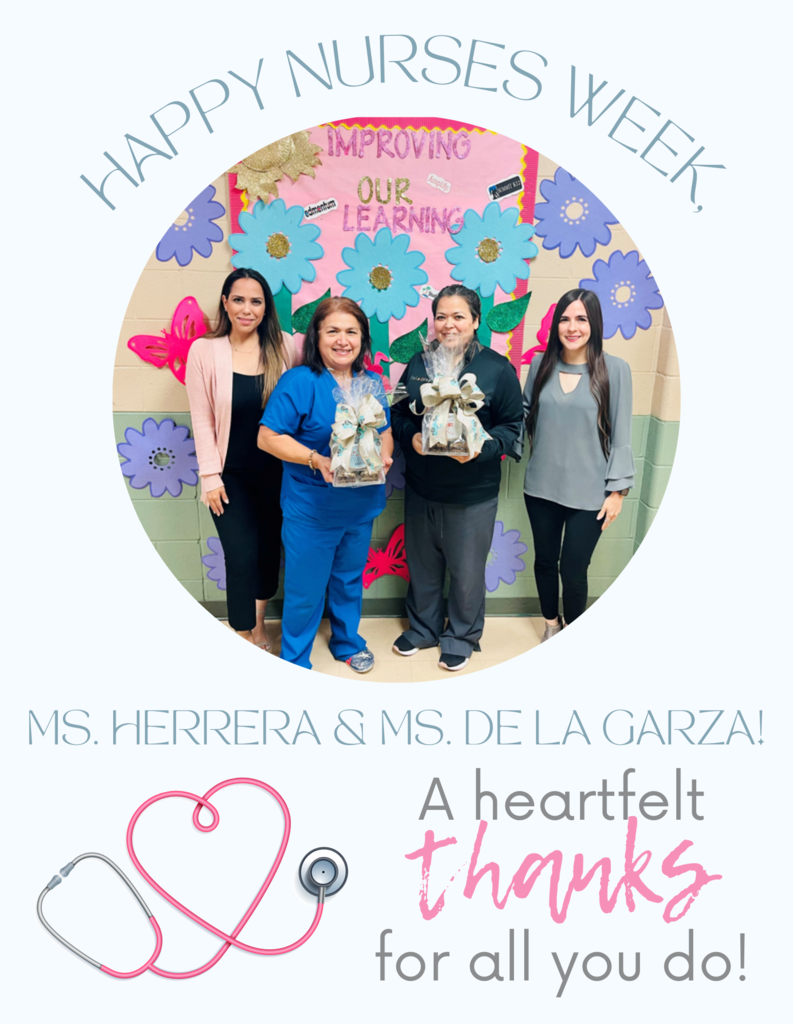 On Friday, we threw our 3rd-5th grade students a STAAR Pep Rally! Students played games , enjoyed performances from Hornet Choir and Cheer, and received motivational speeches from administrators and teachers. Testing begins tomorrow! We'd like to thank our teachers and students for all their hard work! Good luck! You make us Hornet Proud!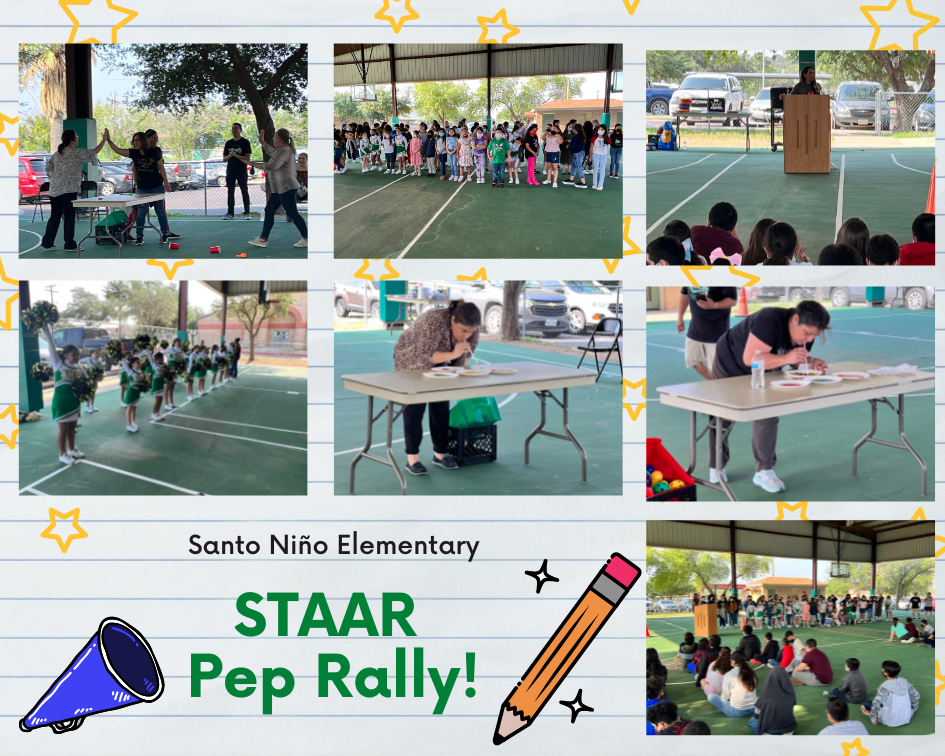 The teacher appreciation fiesta continued with a special taco truck lunch and corn in the cup! We'd like to thank Judge Quintana for donating the sodas and water for our teachers!
STAAR is near! Let's prepare with these test taking tips!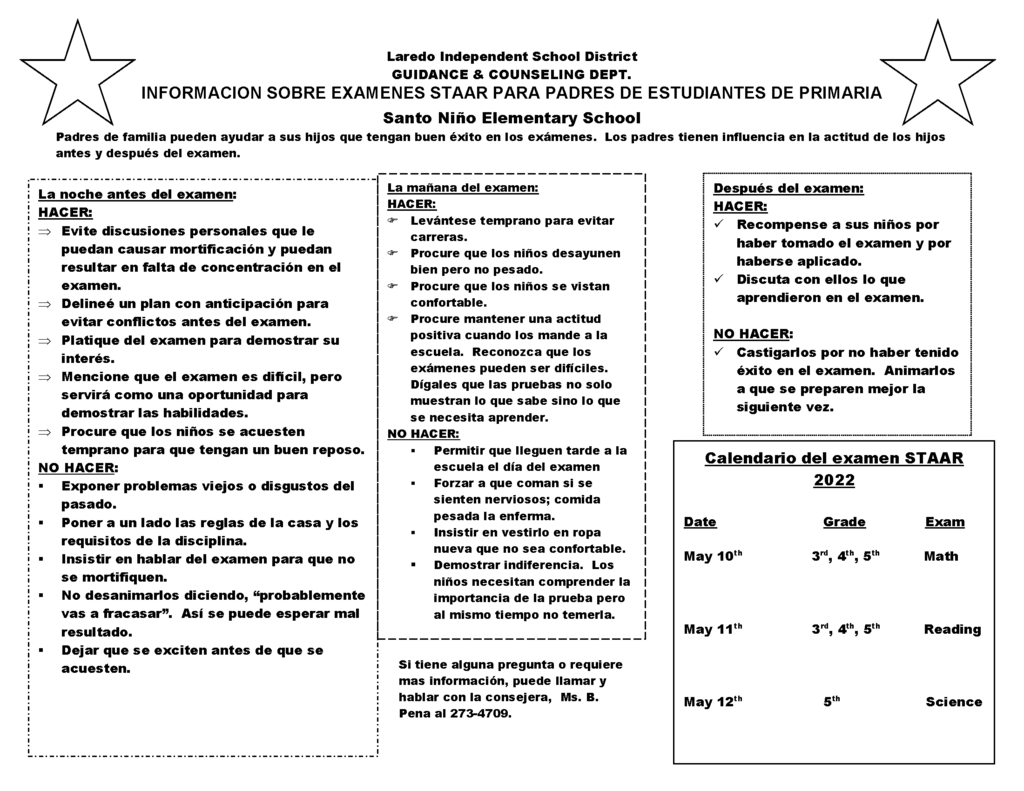 A teaching star is born! Today we rolled out the red carpet to celebrate our talented teachers!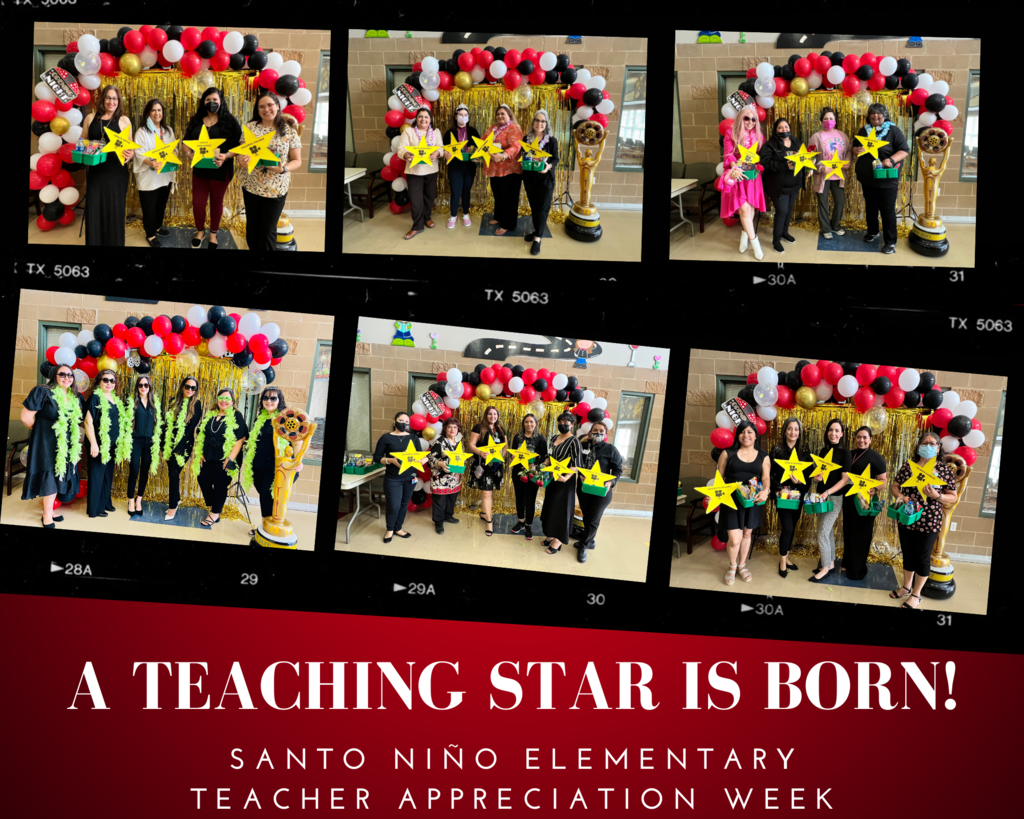 Don't forget to wear your college t-shirt this Friday!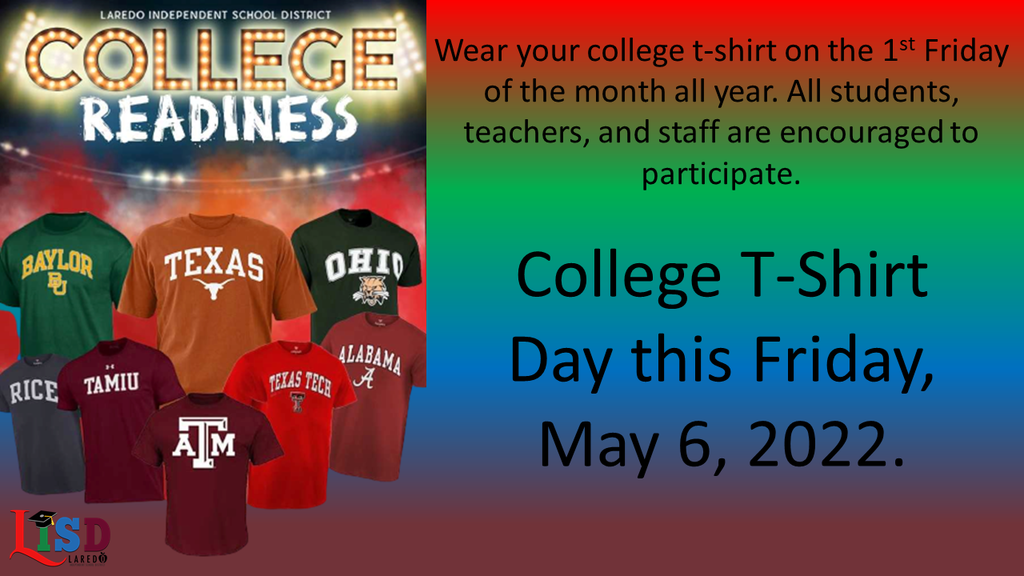 Join us for a celebration of excellence on Wednesday, May 18 and Thursday, May 19! *Due to limited seating, each student will receive two tickets for the awards ceremony.
Our teachers are troopers!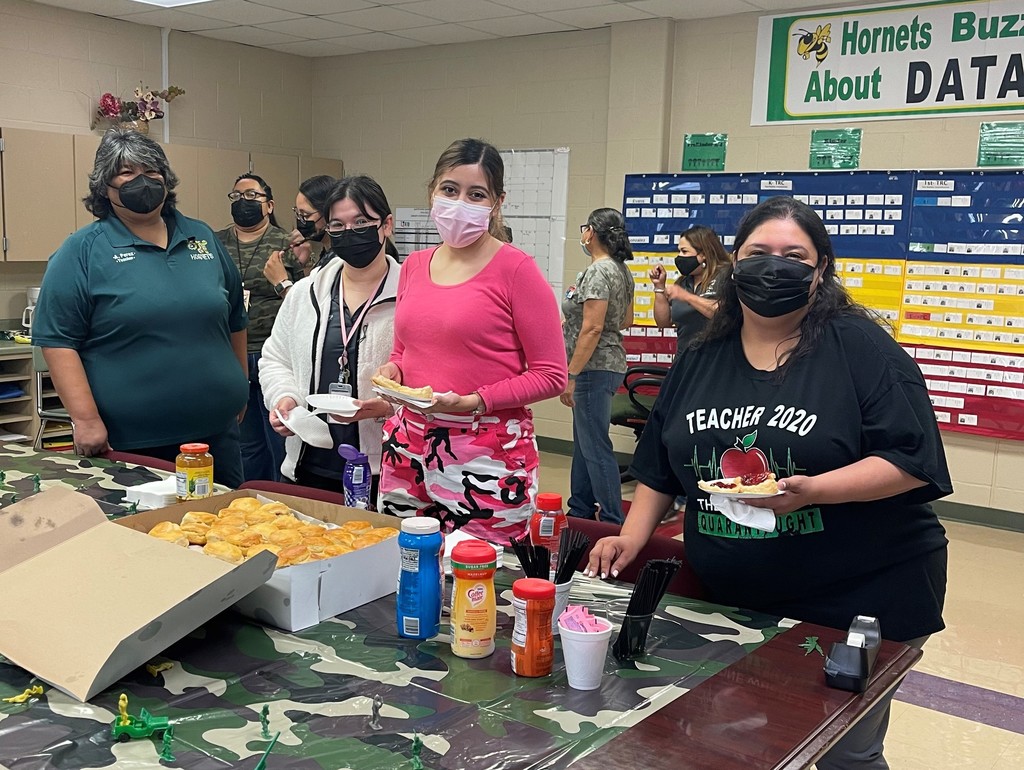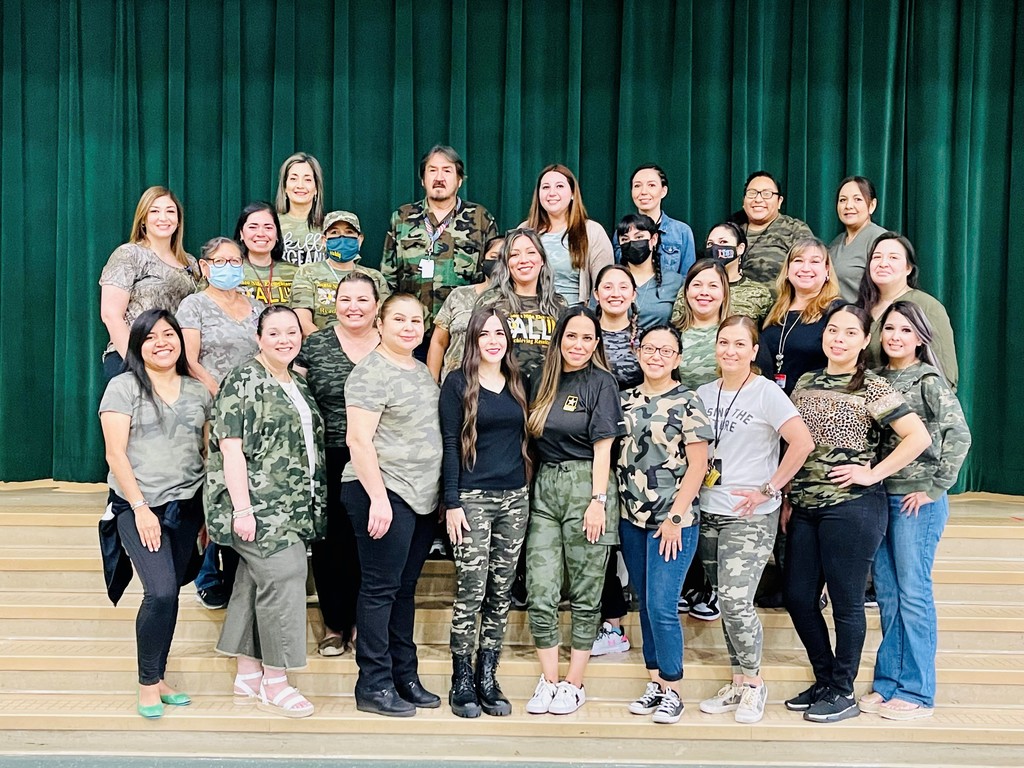 🎓Calling all graduating Hornet Alumni! 🎓